"[T]he thing that was so profound to me that summer—and yet also, like most..."
– Cheryl Strayed (via relovingit)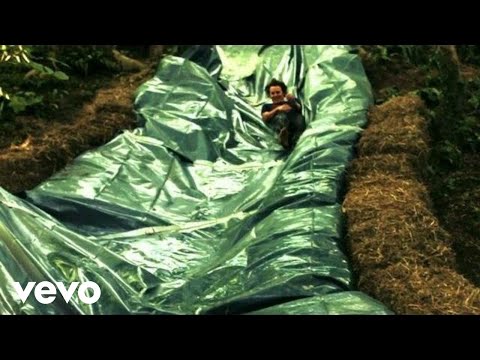 An alternate lens into health care innovation →
What do photography and health care have in common?
andi sharavsky: Valentine card slogans that won't... →
chiblogo: I'm totally ok with but not necessarily attached to whatever it is we've been doing and we don't have to talk about it now or ever. We both like getting drunk and touching each other! That's cool and fun! High Five! Roses are Red, Violets are Blue, I don't want to meet your friends or your…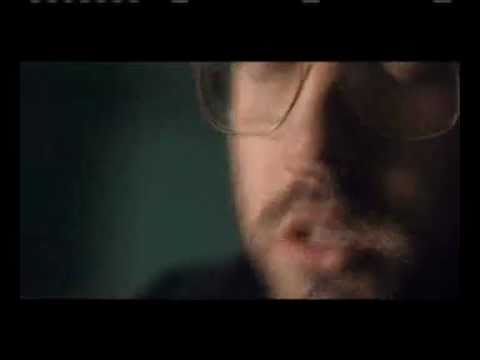 Smitten Kitchen
I just have to emphasize how AMAZING this blog is.  I'm completely obsessed and insanely jealous of her cooking/baking/photography skills.  It makes me crave new lenses, a new flash, a stainless steel kitchen, and a food processor.  You'll be left drooling over every recipe and wishing that you could cook professionally.   Here she creates my favorite breakfast of all time huevos...
Baseball Strawberries (REALLY PHILS?)
Even though all Philadelphia sports are an ENORMOUS disappointment right now… I made these back when the Phils still looked like they were going to be WS champs.  Clearly I was mistaken. This recipe was taken from a "pin" on Ali Petok's board.  I was super excited to try it. Baseball Strawberries 1 bag white chocolate chips 18 large strawberries (with leaves) 1...
Melted Crayon Art!
Pinterest is going to be the end of my productivity but the start of a wonderfully (cheaply) DIY decorated home!   After a VERY long day involving Denver public transportation, Rach and I settle in to do some crafts.  She is crocheting a blanket and I made some funky wall art using good old Crayola crayons! First I hot glued crayons to the top of a 16x20 canvas. Then you BLAST the crayons...
5 tags
Soup Season!
I won't pretend like I should have a cooking blog, not in the least bit.  I do, however, have a constant love affair with squash (butternut in particular) and love taking food photos.  I only share this recipe because it was a fast favorite and I plan to make it again soon!  Fall is my absolute favorite season, and this Black Bean Butternut Squash Soup goes very well with crisp mountain air,...
San Antonio
Finally catching up on all of these posts!  San Antonio was gorgeous, perfect break after long days of driving.
Bucking Broncos, Angry Bulls, and Mutton Chops
S took us to the Houston Rodeo FINALS while we were visiting.  Too much fun with bull riding, barrel racing, little children riding on sheep, the stock show, and deep fried Snickers.
More Belated Tejas
Photos from a lazy Spring Break day in Houston… S and C
(Extremely Belated) Spring Break
I should have blogged about a million photos MONTHS ago… but things got pretty crazy towards the end of school. Two of the roomies (A and C) my baby sis (R) and I traveled to the land where everything is bigger… TEXAS!  We drove from Colorado Springs —> Austin —> Houston —> San Antonio —> Guadalupe Mountains National Park —> Carlsbad, NM...
Skiing With Camp Friends
My FIRST visitors finally made their way to the Colorado Slopes back in early March.  Amazing trip and fantastic photos. J and J did a great job at Breck. J, J, and A
Senior Photos
Its that time of year again.  My favorite model and I are graduating in a little over two months.  Gross… But announcements are necessary.  Here are some small enough to fit on Tumblr.
Pizza for all!
To celebrate the return of our final roommie, we made a wonderful pizza.  C has the recipe somewhere on her blog… but I don't know it off the top of my head.  We each "decorated" our own section, it was pretty funny to see how much our slices resembled our personalities.  Mine was the one without cheese!
"A house is not a home unless it contains food and...
FINALLY my computer allowed me to upload the rest of these photos from a delicious dinner at the Slipatok residence.  Check out her blog Yummy Bites for more fantastic recipes!